+1 Million Successful ULTRAFORMER Treatments Worldwide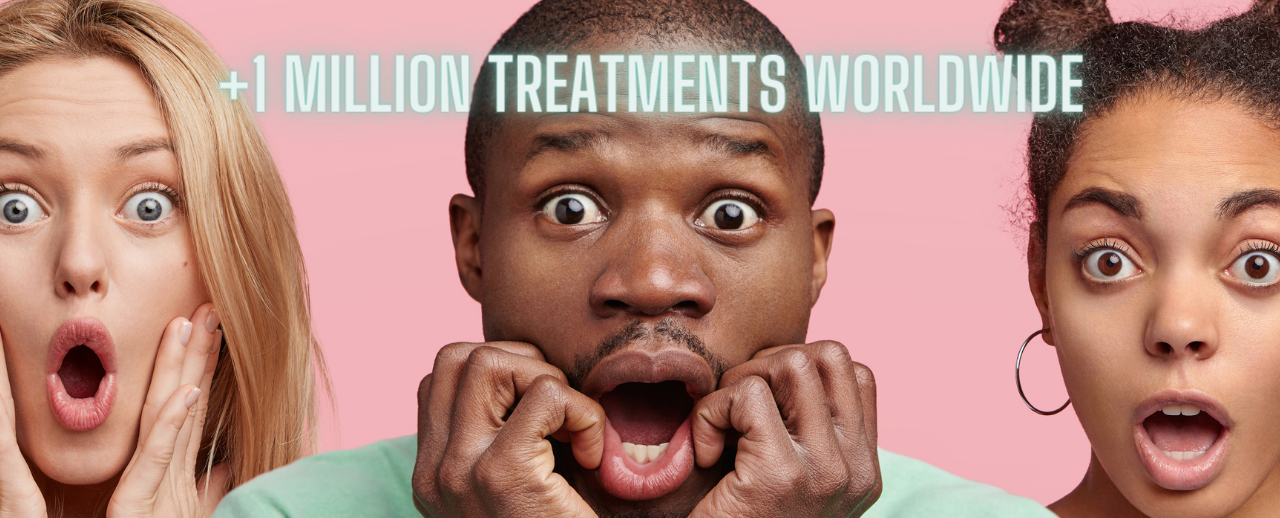 You know that the most important thing you will ever wear is your skin. Your life time partner, best friend and your whole universe. We all know that, but with hectic schedules, stress, heavy workloads, upcoming deadlines, delicious junk food, bad habits and a lack of sleep, we tend to harm the most precious thing we have.
Don't worry! Ultraformer can help you out within 30 min to fix all of those imperfections you have. A non-invasive HIFU treatment will tighten up and rejuvenate your skin for a more youthful complexion. Say no to sagging and dull skin. Book the fastest treatment at your nearest clinic and leave the rest to Ultraformer.
That said, we want to share the good news that there are already +1 million successful treatments worldwide and the number is constantly increasing with a fast, geometric progression. Let's all celebrate this important milestone and take care of our most important thing — our skin together with Ultraformer.
---
The new you, Ultraformer.
#ultraformerIII #ultraformer3 #ultraformer