Ultraformer is going to meet its users in Bangkok this upcoming September!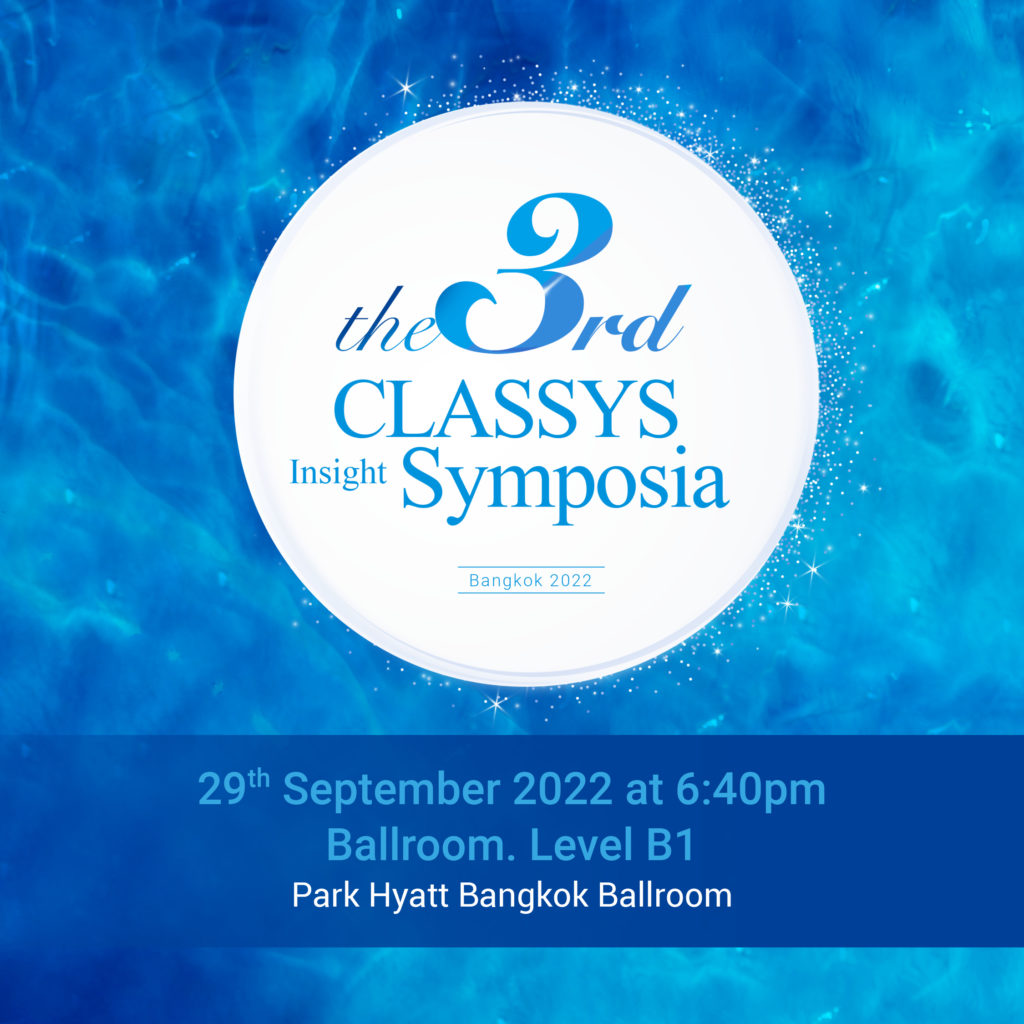 Haven't you heard the recent news? Classys is going to hold its 3rd user meeting in Bangkok, on September 29th, 2022.
We are very pleased to be able to welcome and host another one of our symposiums in Bangkok therefore, we wanted to share this amazing news with all of our readers.
The annual event will be held on 29th September. More than 200 guests are invited to listen to the newest protocols, hands-on experience and interesting discussion sessions. Ultraformer will be at a glance with another device we will be launching soon.
We will also have 3 lectures and a panel discussion. Comparing different devices to Ultraformer and vice verca, the program will definetely be interesting. If you want to get more information regarding the user meeting and Ultraformer, follow our instagram page for more updates in the near future.
---
Become the new you with Ultraformer III. As always we strive for the best making our users all around the world happy and rejuvenated.
#ultraformerIII, #ultraformer3, #ultraformer