European Aesthetic Magazine: ULTRAFORMER 3
Featured in The European Aesthetic Magazine, the trending Ultraformer 3 is blazing across the world with its face lifting, body contouring and other amazing aesthetic capabilities.
So many different aesthetic product offerings are covered in this magazine. We were honored to have such great coverage in the media and social media.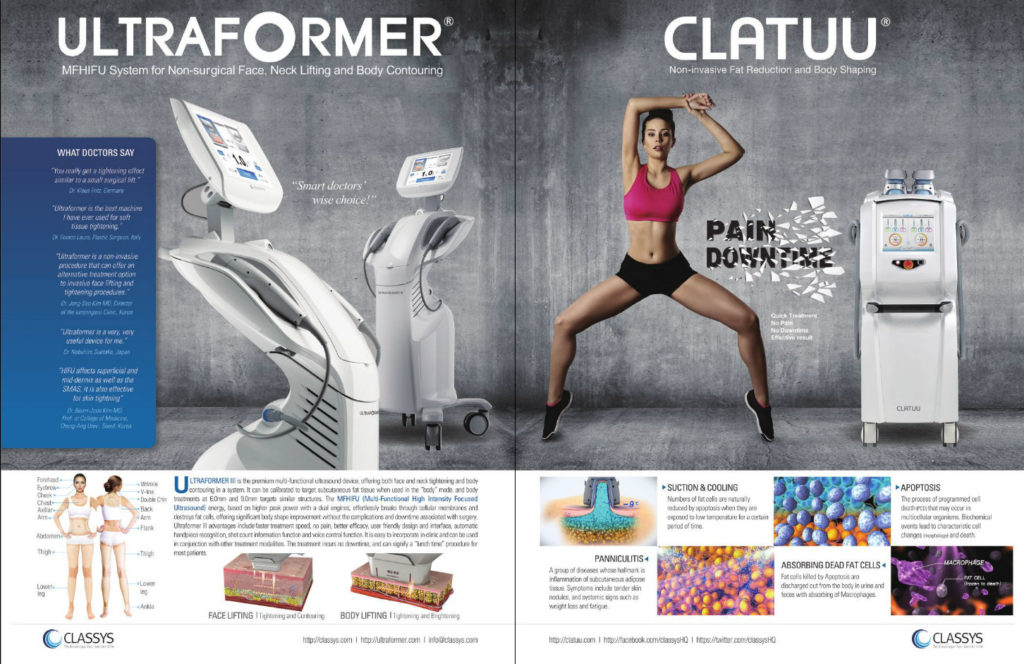 ---
#ultraformer #ultraformer3 #ultraformerIII