Advantages of ULTRAFORMER III for all!
The ULTRAFORMER III is a simple, yet effective device that resolves patient concerns.
With highly comfortable procedures followed by highly satisfying results, prepare to be impressed.
A New Wave Of HIFU
The ULTRAFORMER III projects uniform ultrasound beams directly to multiple target layers underneath the skin to promote tighter collagen formation, tissue contractions, and a reduction in the volume of adipocytes in bulgy areas of the body, all without going under the knife or needle.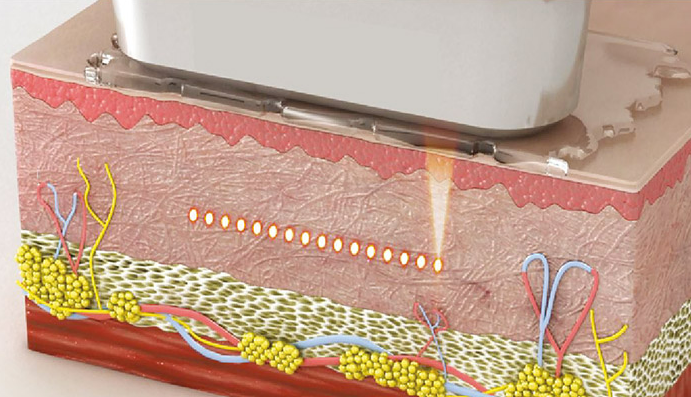 ULTRAFORMER III has also 7 different cartridges to cover all of the face and body depending on the part you want to treat. Most common depths are 1.5mm, 3.00mm and 4.5mm.

#ultraformer #ultraformer3 #ultraformerIII