Easy Radiofrequency Face Lifting & Skin Tightening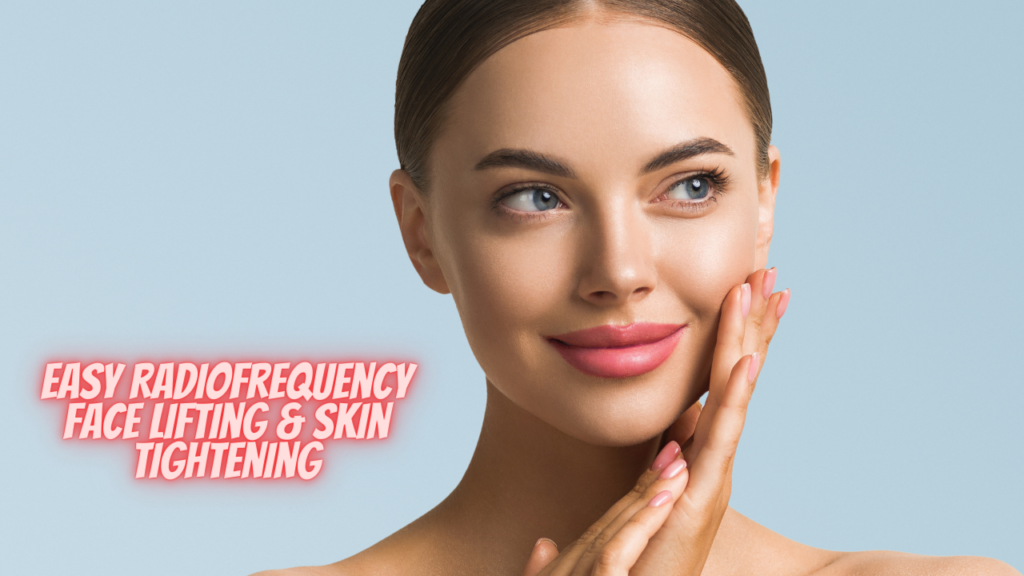 You may have noticed your skin sagging around your eyes, cheeks, jaw, or neck and thought to yourself, "I need to get some face lifting done." But what does face lifting entail? What kind of face lifting options are out there? One such solution is RF (radiofrequency) treatments for face lifting and skin tightening.
To reverse your sagginess and get some face lifting results you don't have to go under the knife. There are many non-invasive treatments to remove those wrinkles and get you back to your youthful self. These face lifting and skin tightening treatments involve using energy heat waves to go deep into your skin layers and muscle to produce collagen and cause little wounds that heal and result in tighter skin. Usually there's a pairing of the RF heating and microneedling that combine to provide the best face lifting results. You can also get rid of those wrinkles as the new collagen formation fills in the gaps in the surface of your skin.
And like with any non-invasive treatment I've seen so far, there's immediate results and then gradual, long-lasting results that come from getting face lifting treatments. To learn more, pop on over to your local skincare clinic today and find out what wonderful treatments they have available.
If you happen to have any questions, leave a comment below. Stay tuned for more blogs related to facelifting coming soon!
#facelifting #facelift #skincare