Say Goodbye to Wrinkles with Ultraformer III!
Check out these before and after photos of patients receiving anti-wrinkle treatment with the Ultraformer III.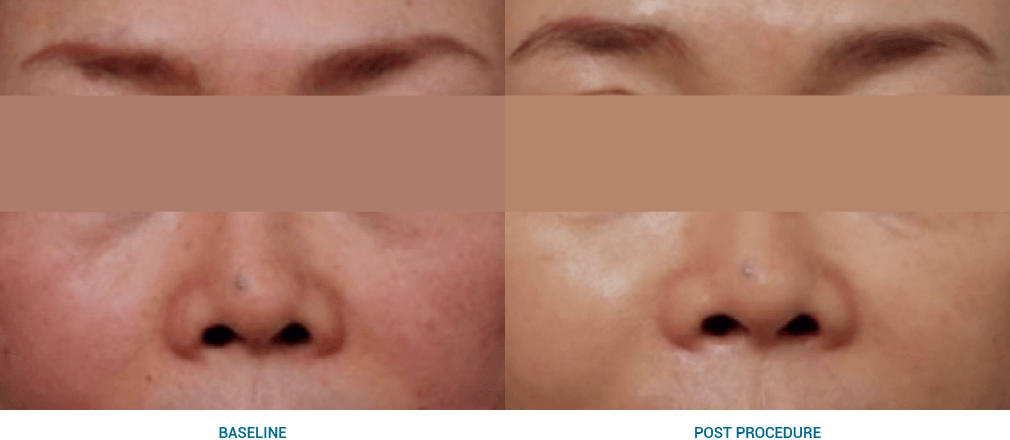 Fine lines and wrinkles are an issue many people face and removing the appearance of them can be difficult. But not with the Ultraformer III!
Ultraformer III is a state-of-the-art HIFU (high-intensity frequency ultrasound) device that is used to treat skin issues all over the body. You can easily get amazing face lifting, skin tightening, and body contouring effects with even just one session of treatment. And there's no downtime!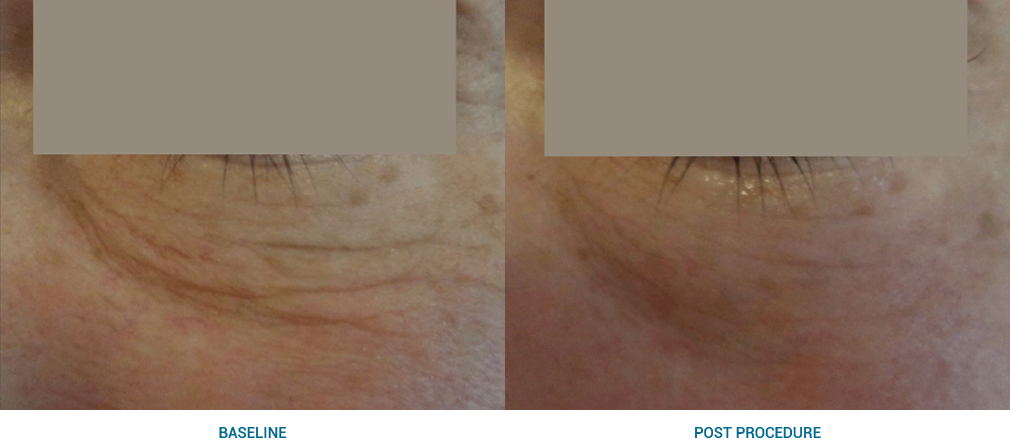 ---
#ultraformer3 #ultraformer #HIFU #facelifting #bodycontouring #skincare