How Can ULTRAFORMER III Fix Double Chins?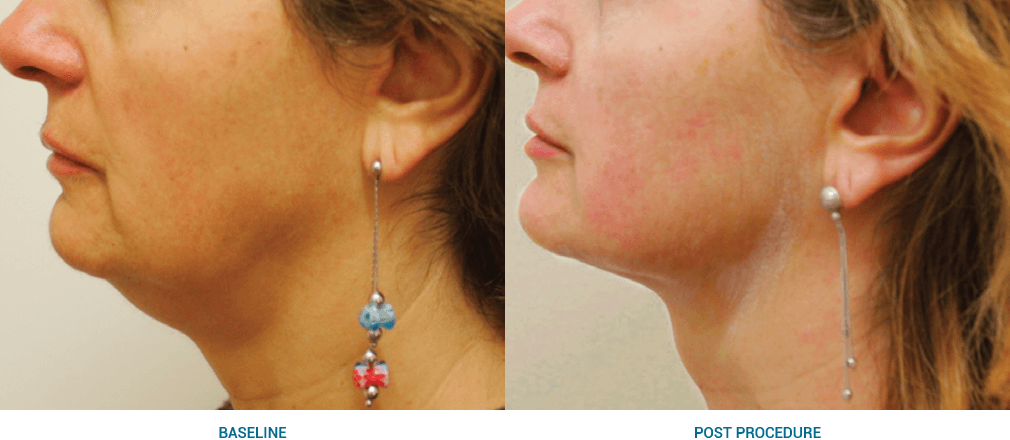 Check out these before and after photos for double chin elimination! A common concern for many people nowadays is how their double chin looks in photos and when talking to others. Become worry-free after getting a treatment with the Ultraformer III device!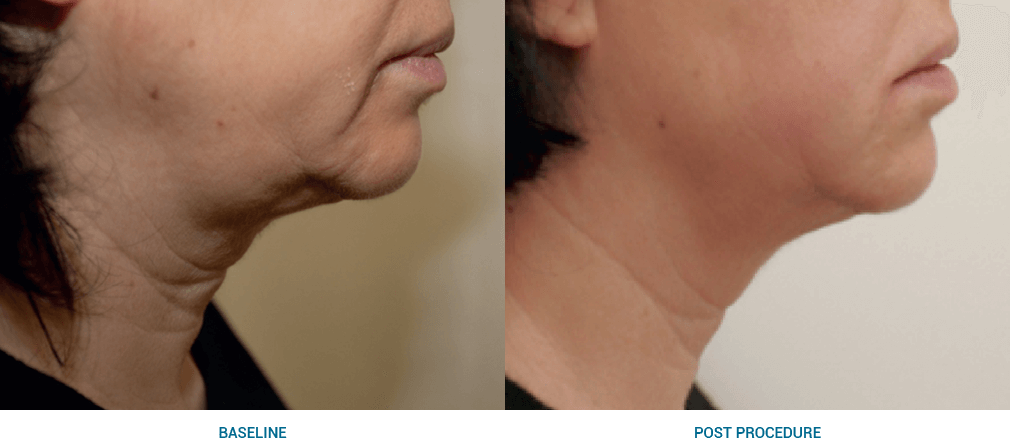 Simply pop into your local clinic equipped with state-of-the-art technology like the Ultraformer III and get consulted for a treatment today. There's no downtime. It's non-invasive and you can see results instantly. Why not get started on your new-you journey!?
---
#ultraformer3 #ultraformer #HIFU #facelifting #bodycontouring #skincare