Fillers Fulfilling Your Face Lifting Needs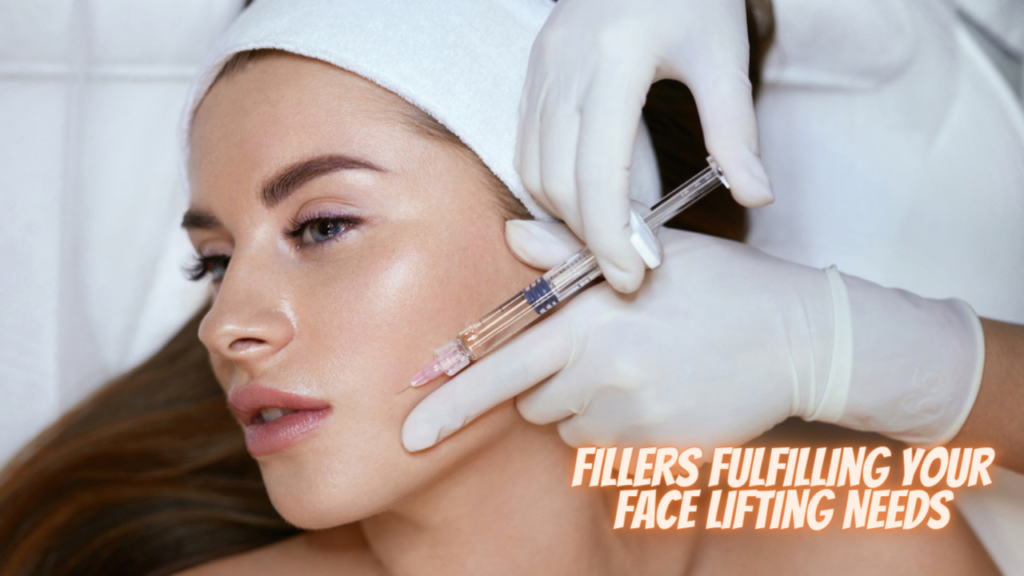 Dermal, face lifting fillers are a great option for people that want quick tweaks to their looks. These face lifting fillers exist to increase the volume in certain areas of the face and reduce fine lines. Fillers are generally indicated for injection into the dermal layer of the skin for correction of severe facial folds and wrinkles. With the decrease of folds you receive a more lifted look which is a sign of success with a face lifting treatment. Post injection, patients see face lifting results immediately that last between 6 to 12 months, depending on the amount used. 
We can't discount the effect of the appearance of the lips when considering which face lifting treatment to receive. Lip fillers are becoming increasingly popular and trending year over year. Hyaluronic lip fillers, most commonly used, are used to replace volume loss and fix the problem of thin, shrunk lips. As we continue in our own face lifting journeys, let's research all the options to be able to choose the best plan of action for ourselves. So visit your local clinic soon for a consultation on a face lifting treatment. 
Do you have any questions about face lifting? What else would you like to know about facelifting and other beauty related issues? Feel free to comment below or send an inquiry!
#facelifting #facelift #skincare #fillers